hics: Explore pertinent, real-life, ethical issues with colleagues.
Ethics class CE hours may also be used as general credit towards renewal.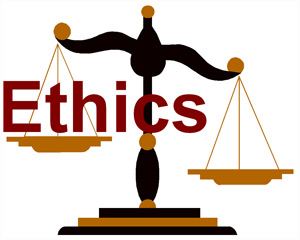 Ethics Class Schedule: 2017
Nancy Toner Weinberger, Instructor

Ethics: Rules Review (3 CE)
NC Massage School in Southern Pines
Saturday, October 28, 9:30AM-12:30PM
3CE awarded
Tuition: $60
Instructor: Nancy Toner Weinberger
This is an interesting review of the legalities of practicing massage or bodywork in North Carolina presented by a former State Board member. You will also gain a better understanding of the NC Board and its functions. We will review most of the massage organizations on the local and national level, and how these organizations are affecting us at the state level.